Customer Support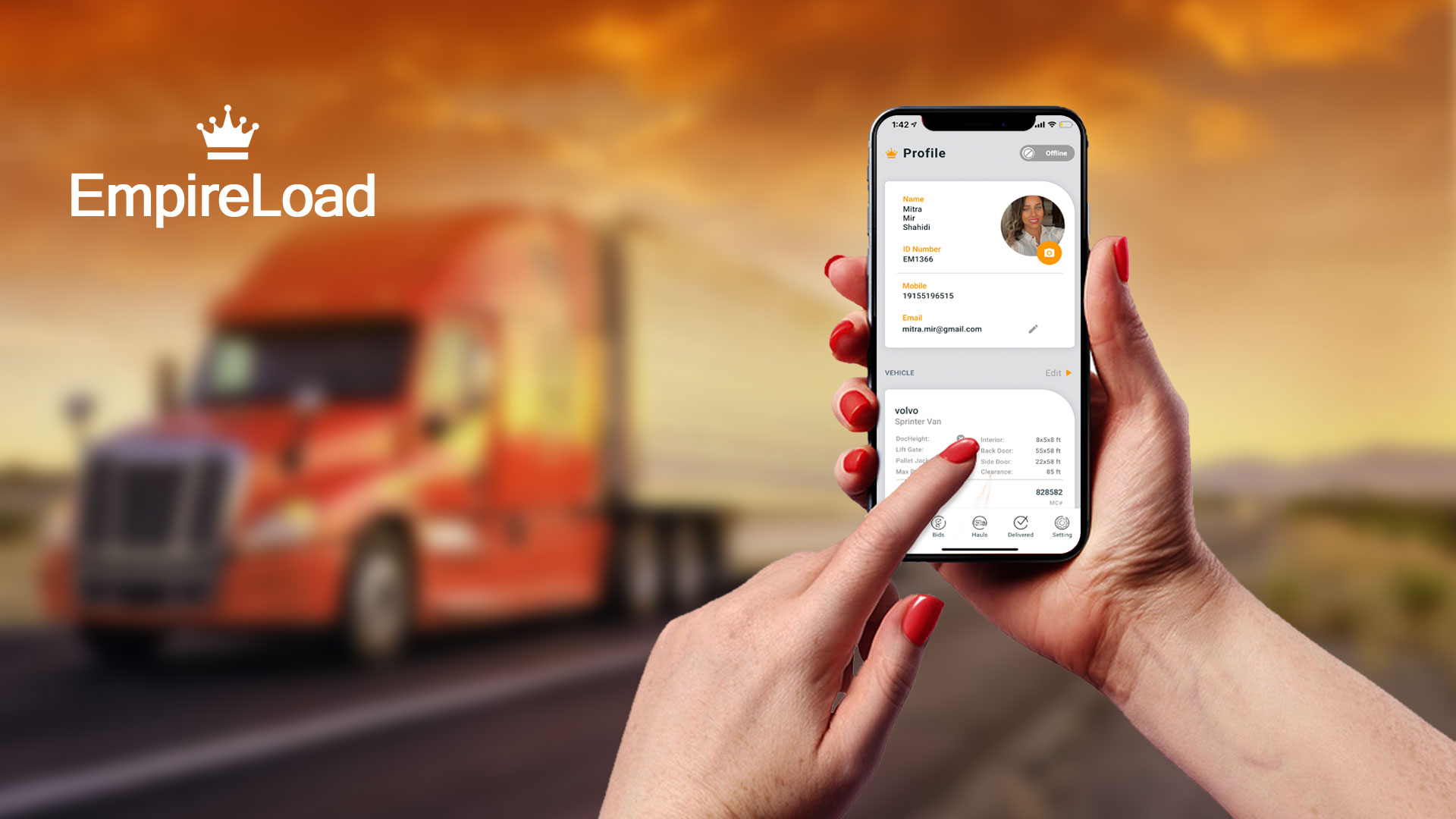 Having issues?
Some of the most frequently asked questions from drivers are listed below with helpful answers from our Support team. If you need help with something not answered below, contact to the Support Team. We'd love the opportunity to help you. You can get in touch with our Support team directly by clicking the button below.
Contact Support
Report a bug
Please Shoot us an email at [email protected] with a link and a screenshot. If this bug hasn't been reported before, we'll award you a special Exterminator badge as a thank you!
Response times from our Support team are fastest from - UTC, through . Support requests submitted outside those times may receive delayed responses.